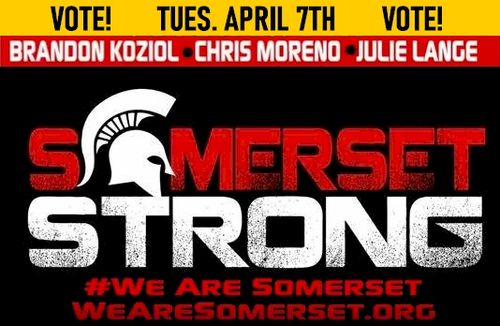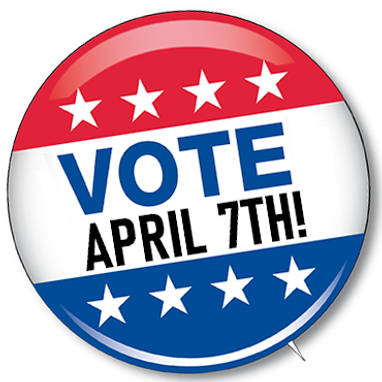 VILLAGE ELECTION... TUES. APRIL 7th, 2020... VOTE FOR CHANGE!
The community spoke clearly, winning three Somerset Village Board seats in a landslide ... It takes a community - vote for Brandon Koziol, Julie Lange and Chris Moreno! Vote for Change!
"

Out of the hundreds of conversations I've had with people, three words have stuck with me: it's about time. It's about time the city demanded change, change for the better ... free from special interests ..."
— Billy Raleigh, grandson of River's Edge founders Alice and Jack Raleigh
We Are SOMERSET!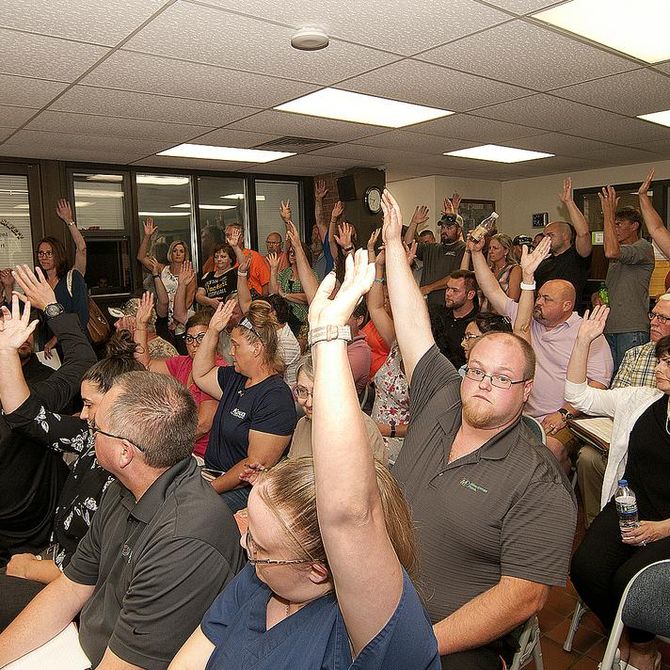 #WeAreSomerset!
#SomersetStrong
The We are Somerset! group currently stands at 2027 members.
Almost all of those people joined in the first few days after the group was created. They joined in direct reaction to the hugely divisive actions by the Village Board, who made this decision ignoring, and despite, the clearly expressed interests and wishes of the community and the strong statement from business owners.
We Are Somerset ... a community determined to stand against special interests, a community that demands their Board represents the interests of the community and its businesses ...
A community stepping up and taking back control.
GET THE LATEST UPDATES! 
JOIN OUR FACEBOOK GROUP:
THE VILLAGE BOARD MEETING THAT LAUNCHED THIS EFFORT: